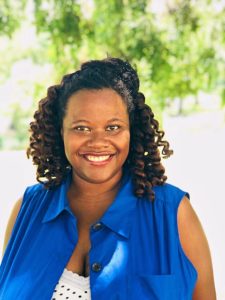 I have a passion for working with individuals and couples in the LGBTQ+ communities especially members who are apart of multiple, intersectional communities. I can appreciate the unique challenges that come from not only being LGBTQ+ but, being LGBT in a cultural community that is not accepting. It can be very lonely and isolating. As an ally I believe in the importance of providing a safe and open space where you can be your most authentic self, where you are seen and all you is validated.
Phone: 214-310-0417 ext. 700
Email: aydrellecollins@vantagepointdallascounseling.com
I have received specialized training in sex therapy and I can help with:
Differing Sex Drives

Shame and Guilt around sex and sexuality

Erectile Disfunction

Premature ejaculation

Painful Sex

Coming out in communities that tend to be silent about LGBT+ people

Feeling like there isn't a place for you in any of your cultural communities
I believe that having an affirming therapist is essential to helping you overcome your issues especially when it comes to sex and sexuality. It will allow you to open up because you will not have to worry about having or feeling that you need to work for my acceptance because you will already have it.
Seeking counseling can be intimidating and scary. It can also be the most fulfilling and rewarding thing that you can do for yourself. With me you will have a counselor who will be by your side to help support and guide you every step of the way.