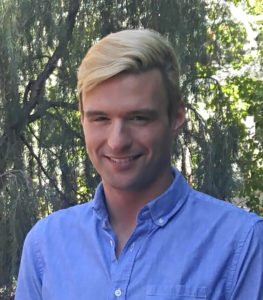 If you're looking for an affirming therapist who understands the specific challenges that gay and lesbian people contend with, I can help. I specialize in helping people who are struggling with relationship issues and self-acceptance. Whether you're in a relationship that feels like it's falling apart, or you're just working to find happiness in your personal life, we'll work together in a way that can help you find a place of contentment.
I specialize in helping with the following issues:
Relationship issues
Coming out
Self-esteem problems
Addictions
Grief
Trauma
Anxiety and Depression
Contact me to learn more about how I can help.
Phone: 214-310-0417 ext. 5
E-mail: ianhammonds@vantagepointdallascounseling.com
Credentials:
MS in Counseling
Licensed Professional Counselor—Intern
Licensed Marriage and Family Therapist–Associate
Under the Supervision of Candy Marcum