I am passionate about counseling individuals and couples from the LGBT community, and I have an appreciation for the unique challenges faced in their families, their communities, but most importantly, within themselves. Whether you are struggling to come out to your family, are experiencing problems with your partner, or are overwhelmed by an addiction: I can help.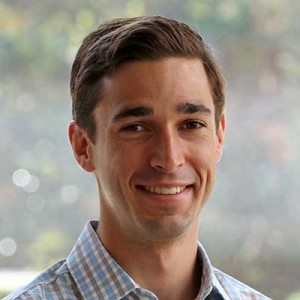 I specialize in helping my clients with the following:
Self-esteem and self-acceptance
Couples and relationship problems
Eating disorders
Substance abuse
Cheating and betrayal
Sexual addiction
Life transitions
Phone: 214-908-5962
E-mail: [email protected]
I believe seeking therapy with an LGBT-affirming therapist provides a unique healing experience. For many individuals in the LGBT community, their experiences indicate straight men are not safe. In counseling with me, we will not only work together on the important issues you need help with, but you will have a new experience in which you will find acceptance and affirmation regarding who you are as a human being.
Credentials and Licenses
Licensed Professional Counselor
Certified Sex Addiction Therapist
I understand asking for help can be daunting and the counseling process challenging. It can also be rewarding and life-changing. If you want to change your life and are ready to engage in a counseling process to courageously face your problems head on, I will help you achieve your goals.